Hello everyone! Today I'm writing a review on a company that I am new to!
Cosplay Buzz
kindly sent me this
Kotori Minami
wig. It is $24 USD! It arrived to me quickly and safely. The customer service was extremely quick and helpful!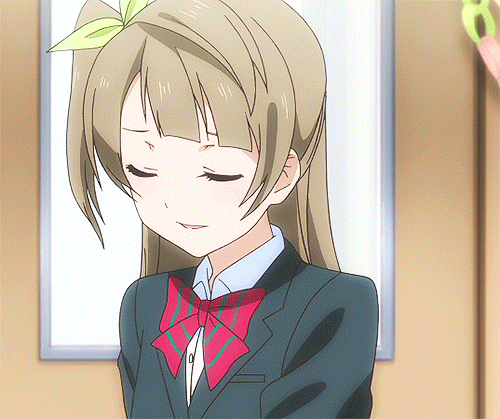 Color: Golden Brown
Cap Size: Head Circumference about 22" - 23.5"
Length: 30 Inches or 80 CM
Material: Synthetic Fiber
Heat Resistant: 150C Heat Resistant
Here is the wig as I received it:
Here is my review:
Accuracy to stock photo: 10/10; I received the wig in the photo.
Construction: 10/10; This wig is constructed very well. The wefts are sewn very neatly and don't overlap.
Color: 10/10; This wig is just right for Kotori. It has a perfect milk tea color!
Quality: 10/10; This wig is well made and it does not tangle easily. It is very soft!
Comfort: 10/10; I had no problems while wearing this wig. It is very comfortable and doesn't slide.
Overall; 10/10; This wig is perfect! They really got the style correct. It is the perfect length and doesn't tangle or anything.
Here are pictures of me wearing the wig! I styled it to my preferences.
I really enjoyed working with this company! I advise checking them out as they have a very wide selection.